What we do at Hydro Leader Magazine
Hydro Leader focuses on the people and solutions responsible for maintaining and improving our most reliable renewable energy source. The magazine is printed 10 times each year with combined issues in July/August and November/December. 
The Promise of Pumped Storage Hydropower By Kris Polly Pumped storage is an efficient, established, long-duration energy storage method that will become an increasingly crucial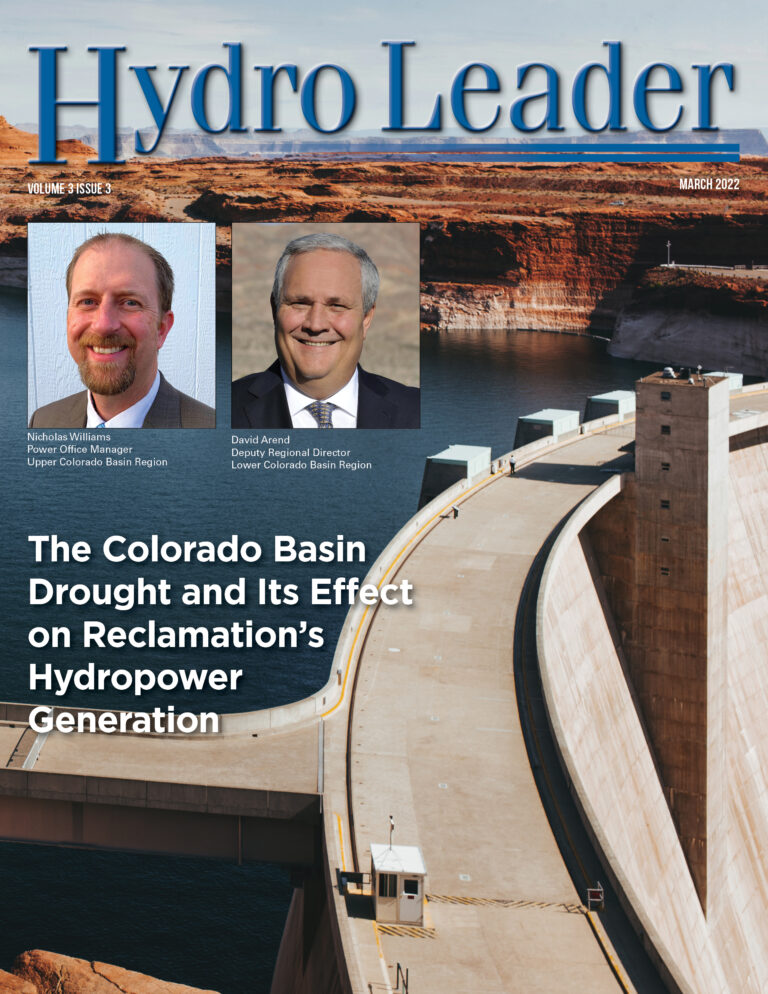 The Colorado Drought and Hydropower Production By Kris Polly Everyone knows that drought means less water, but it may not be as immediately obvious that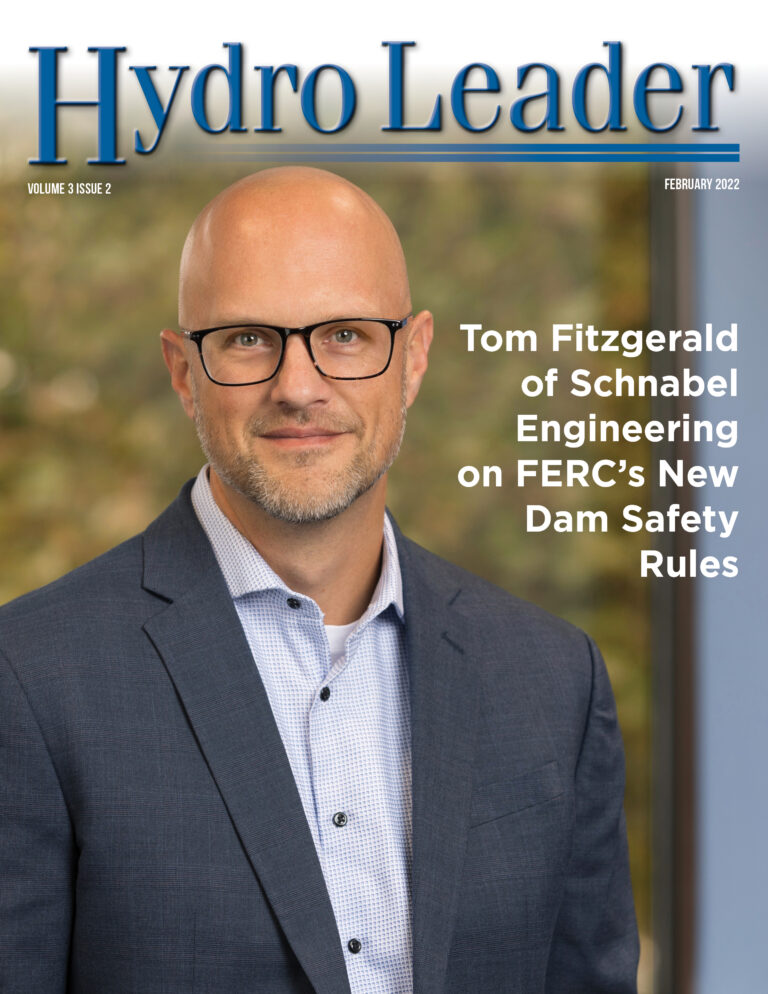 Compliance Culture By Kris Polly As owners and operators of hydropower facilities well know, compliance with the regulations of the Federal Energy Regulatory Commission (FERC)
Our website serves as a clearinghouse for requests for proposals and job listings published by water agencies and irrigation districts throughout the United States. We post jobs at no charge, in the Irrigation Leader, Hydro Leader, and Municipal Water Leader magazines and websites.